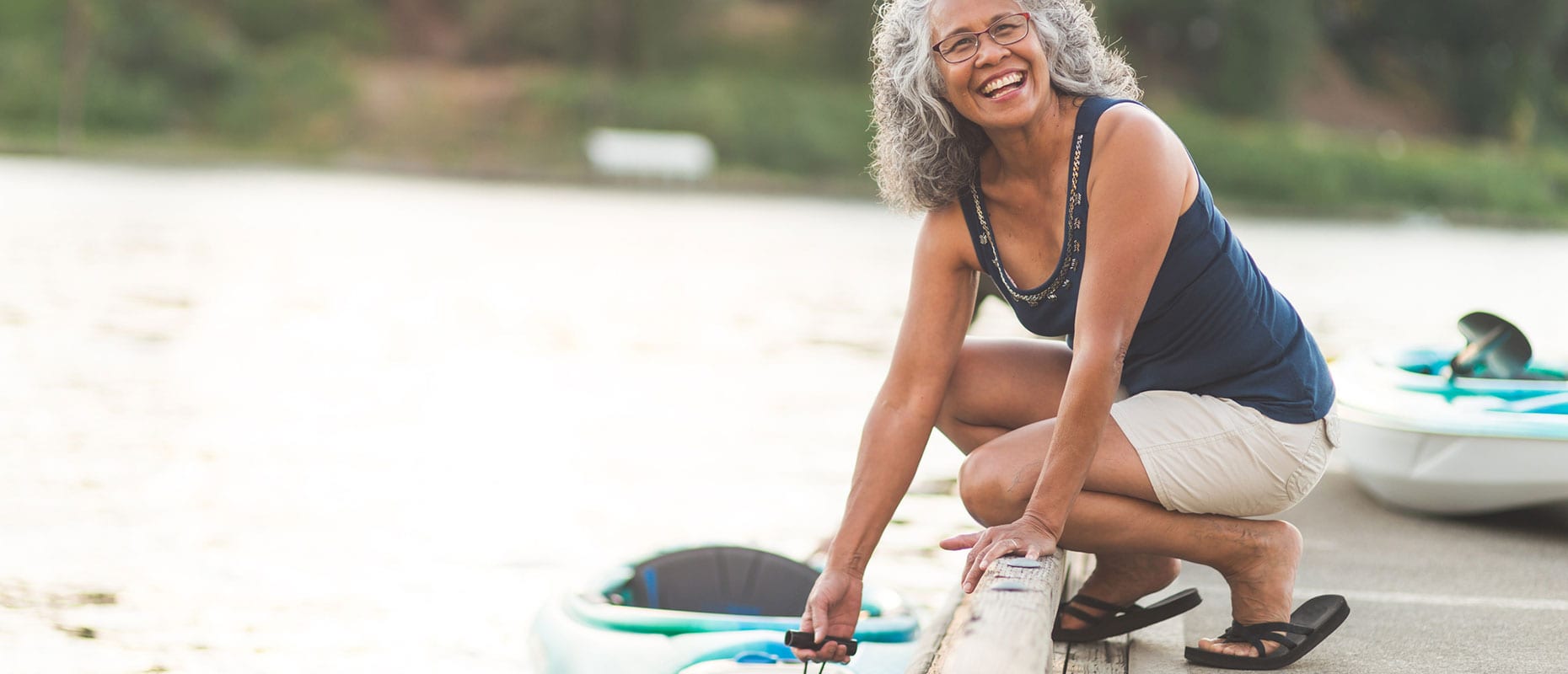 If you're looking for a unique place to retire, look no further than Maine. The Pine Tree State offers a slower lifestyle, countless adventures and varied regions to explore. You'll discover modern cities, easy-going hamlets, blooming college towns, quaint coastal villages, and idyllic mountain bergs.
There are homes of every size and style to fit your budget. There are also well-appointed retirement communities with condos, co-ops, cottages, and rental units. You'll find them with ocean and lake views and nestled on golf courses and nature preserves. Amenities may include fine dining, beauty salons, and indoor pools and spas.
Outdoor activities are abundant. In milder months, take a whale watching tour or hop a ferry to sightsee nearby islands. Water lovers can surf, boat, kayak, and walk the beaches. There are state parks, Acadia National Park and the Appalachian Trail for hiking and bird watching. Leaf peeping is a must in the fall. Winter enthusiasts will appreciate the ice skating, tobogganing, downhill and cross-country skiing. If you've never ice fished, there are plenty of lakes to hone a new hobby.
A big draw to the state is Mainers themselves. They have a relaxed approach to life and are friendly, hard-working and helpful. This healthy attitude keeps stress levels to a minimum. Speaking of health, top-notch medical care facilities with outlying campuses and rural hospitals are available. Two more important perks–Social Security is tax exempt and crime rates are low.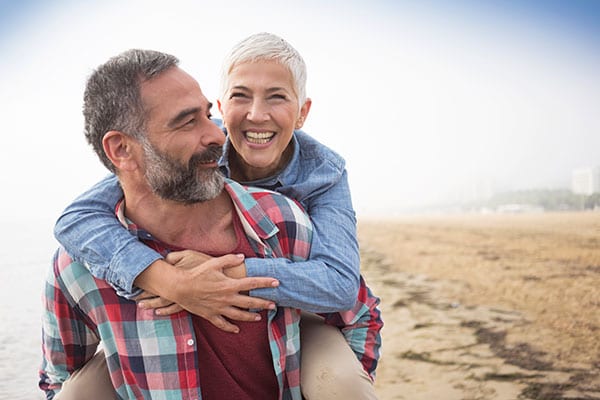 Maine has a wealth of seasonal and year-round farmers' markets that allow you to eat well but are easy on the wallet. There's fresh produce, meats, cheeses, and baked goods. Foodies will delight in the plentiful award-winning restaurants, roadside diners, lobster shacks, brewpubs, wineries, and year-round festivals that are perfect for exploring with your friends.
Never-ending happenings will keep you sharp and young at heart. Recreational centers, art museums, theater venues, libraries, garden tours, volunteering opportunities, and interesting classes are within close reach. Whatever you hope for in your retirement years, you can realize your dreams in Maine.