Geographically, this region of Maine borders New Hampshire to the west, and Canada's Province of Quebec on the north. Vast in size (larger than New Hampshire and Vermont combined), it has literally dozens of lakes, rivers and ponds that provide opportunities for water sports such as boating, swimming, canoeing, kayaking, waterskiing and whitewater rafting. If fishing is your passion, you can find some of the best trout and salmon fishing in the country in Western Maine. In addition to Sebago, popular lakes in the region include Rangeley, Flagstaff and, the fun to pronounce, Mooselookmeguntic Lake. The area is also home to some of the best hunting in all of New England.
Early Spring

March & April
23° | 53°
Wear layers as temperatures vary. Welcome to "Mud Season"!
Late Spring

May & June
45° | 74°
Wear layers as temperatures vary. Things are warming up!
Early Summer

June & July
50° | 75°
Wear layers as temperatures vary.
Late Summer

August & September
51° | 78°
Enjoy!
Early Autumn

October
40° | 57°
Bring a sweater.
Late Autumn

November & Early December
31° | 45°
Bring a sweater, coat & hat. Snow likely.
Early Winter

Late December & January
19° | 30°
Dress for snow!
Late Winter

February & March
15° | 40°
Bring a sweater. Snow is likely.
Here, you will find some of the most picturesque mountains in the state with such names as Sugarloaf, Bigelow, Saddleback, Sunday River, Pleasant Mountain and Shawnee Peak. Check out each location for a variety of recreational adventures that can include hiking, mountain biking, zip lines, disk golf, skiing, snowshoeing, snowmobiling, all terrain vehicle trails and more.
The Appalachian National Scenic Trail that begins in Springer Mountain, Georgia and ends at Mount Katahdin in Maine passes through this region. The area's Mahoosuc Notch is often considered by hikers to be the most difficult mile of the entire 2168 mile trail.
Nestled among the lakes and mountains are towns and villages with unique dining options, an array of lodging and accommodations, and downtowns that have a unique New England charm catering to locals and visitors alike. You'll find fairs and festivals dotting the western Maine countryside.
There are no upcoming events.
Recommended Area Businesses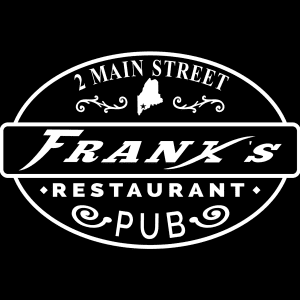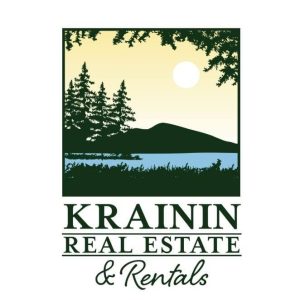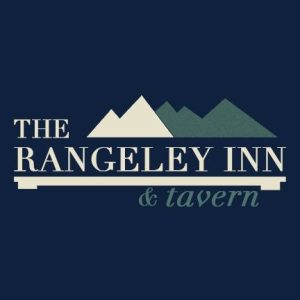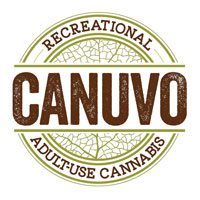 Living / Lakes & Mountains
Experience all Maine has to offer!