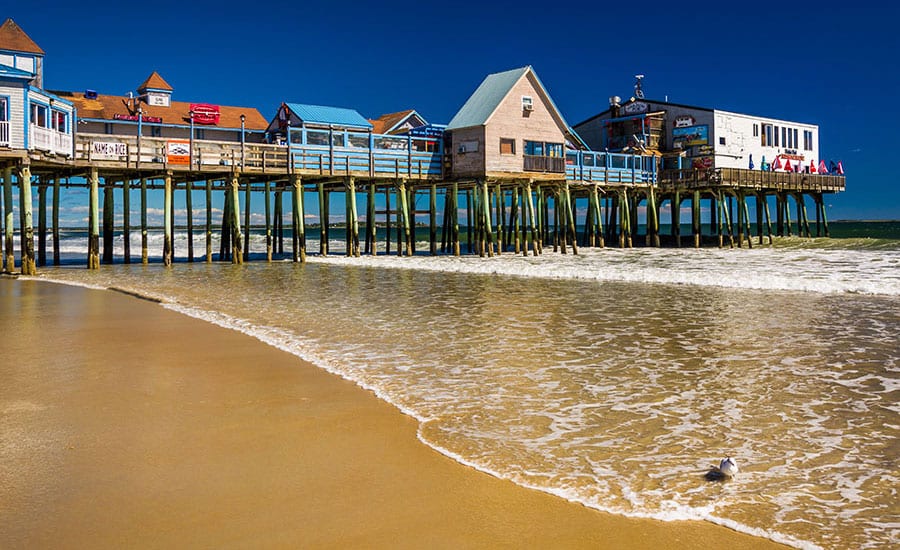 The welcoming sign when you first enter Maine boldly says, "Welcome to Maine – The Way Life Should Be." And in recent years, a sign has been added along with this one that states, "Open for Business."
These signs really sum up our invitation to visitors from near and far. If you are vacationing here, Maine offers every kind of experience you might want, whether looking for sandy beaches or mountains, for metropolitan areas or wilderness getaways, or for the historic, the festive, or the unusual.
And if you are looking to move your residence or business to Maine, know that the welcome mat is out and we would love to have you call Maine as your home.
Early Spring

March & April
23° | 53°
Wear layers as temperatures vary. Welcome to "Mud Season"!
Late Spring

May & June
45° | 74°
Wear layers as temperatures vary. Things are warming up!
Early Summer

June & July
50° | 75°
Wear layers as temperatures vary.
Late Summer

August & September
51° | 78°
Enjoy!
Early Autumn

October
40° | 57°
Bring a sweater.
Late Autumn

November & Early December
31° | 45°
Bring a sweater, coat & hat. Snow likely.
Early Winter

Late December & January
19° | 30°
Dress for snow!
Late Winter

February & March
15° | 40°
Bring a sweater. Snow is likely.
The southern Maine region is the most popular area for visitors coming to the state as it is only an hour's drive from Boston, the hub of New England. For many others, it is only a two to three hour ride to hit our southern border.
Our southern Maine region is a tourist's delight with a mix of rocky coastline and some of the most inviting sandy beaches in all of the state. The towns and villages along the southern coast are filled with history and unique shopping experiences.
There's no shortage of diverse dining experiences from gourmet, award winning restaurants to casual takeout food, cozy coffee shops, lively brew pubs, or locally owned specialty cuisine.
Looking to stay a few days in the area? You'll have your choice of modern hotels and motels, country inns and B&Bs, seaside resorts and condos, as well as cottages, cabins and lodges adding a distinctive Maine flair to the overnight stays.
Recreation abounds in the area with fishing, beachcombing, hiking, biking, golfing, kayaking, skiing, paddle boarding, golfing and trail walking. There's plenty of opportunity for sightseeing and touring at forts, lighthouses, picture perfect villages, historic sites, public gardens, unique businesses, museums, parks, and college campuses.
And who doesn't appreciate a bit of shopping while visiting the area? You'll save a few dollars while shopping in over 120 factory outlets stores and you'll find special souvenirs or gift ideas just about everywhere.
Enjoy the Southern Maine experience as you discover "Maine-The Way Life Should Be."
There are no upcoming events.
Recommended Area Businesses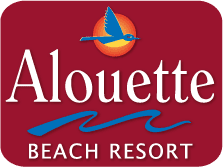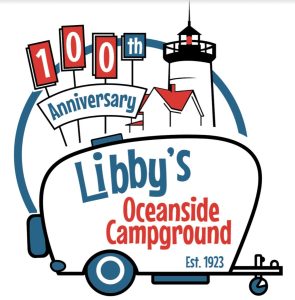 Campgrounds / Southern Maine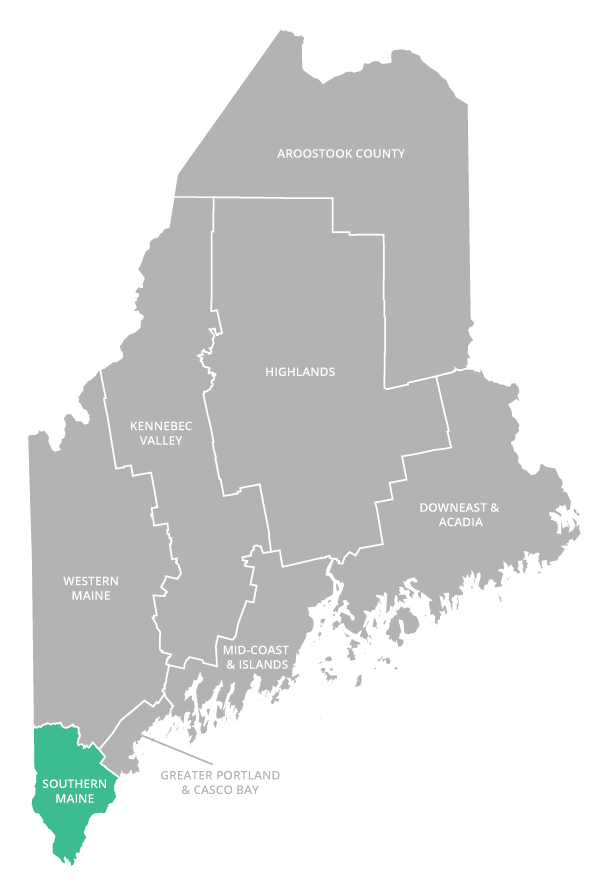 Experience all Maine has to offer!