If you're not a lucky Mainer but are moving here…welcome! You'll discover living in the Pine Tree State is multifaceted and magical. The laid back aura wraps you like a hug and promises a unique lifestyle. Mainers are salt of the earth folks, and you'll learn neighbors are neighborly, strangers greet with a smile and wave.
Imagine waking in a cozy town or thriving city, enjoying stunning views of the coastline and ocean beyond, or taking in one of countless lakes or rivers, perhaps gazing at majestic snow capped mountains. Like a great cup of coffee, the scenery will elevate your mood and heighten your senses, setting you up for very good days, indeed.
Here is a wonderful place to spread your wings, raise a family, adopt a dog – we're very pet-friendly – even retire. Maine ranks low in crime and schools from elementary to secondary are top-rated. Higher education universities and colleges are plentiful, making it easy to pursue a field of study or revisit a favorite subject.
​Maine offers a wide variety of professions and there's a growing need in many specialized areas. Additionally, resorts, spas, restaurants, guide and outfitter companies, boating, and retail establishments cater to the tourism industry and offer year-round and seasonal employment.
Wicked good fun can be had all year round…after all its Vacationland! There are abundant typical year-round outdoor activities – fishing, downhill and cross-country skiing, tobogganing, mountain hiking and biking, beach walking, kayaking. But oh, there's the unusual! Nosh a lobster roll from a seaside shack – c'mon, where else can you get this delight so fresh? Tour one of the countless historic lighthouses, go on a whale watching tour, tackle skijoring, snowshoeing and dog sledding, head north to spy moose, and fall leaf peep – the changes here are dramatic and fantastic.
Take a deep breath, relax and treasure your journey in Maine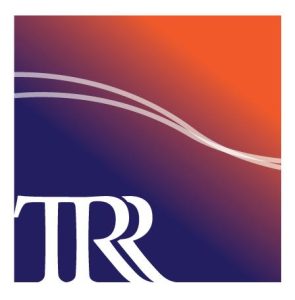 Living / Bangor / Acadia / Downeast
Living / Lakes & Mountains
A 21st Century Retirement Community
Living / Greater Portland
Living / Greater Portland
Experience all Maine has to offer!